Welcome to the First International
Volvox

Conference

We hope that you will join us for the first international meeting on

Volvox

and its relatives, to be held at the Biosphere 2 Conference Center (Arizona, USA) December 1-4, 2011.


NEW!!!!!!


THE SECOND INTERNATIONAL VOLVOX CONFERENCE will be held in Fredericton, New Brunswick (Canada), July 31st - August 3rd, 2013; go to the Volvox 2013 meeting page for updated information.

The Company of Biologists sponsors our meeting (see Sponsors)

Pics from the meeting (thanks to Hisayoshi Nozaki, John Kessler, Matt Herron and Aurora Nedelcu for photos); for more pics go to Volvocales wikipedia

Prize winners announced - go to Prizes

The final program is available for download; go to Program

Call for submission for several contests; prizes will be given in several categories (go to Prizes)

Click here to download the Volvox Conference Poster

An updated Program is now posted - go to Program
Submitted Abstracts are now posted - go to Abstracts

Deadline for registration and abstract submission exteded (November 1st, 2011)

Travel Grants announced: 15 travel grants funded by the American Genetics Association have been awarded (see Sponsors)

See the ad for our Volvox Conference in the current issue (vol 47, no 2, page 13) of the Phycological Newsletter

Registration

is now open; please register by October 15th for reduced rates.

Abstract submission is now open; please submit your Abstract by October 15th, 2011.

Pre-Registration is now open; please go to Registration and fill in the Pre-registration Form by September 15, 2011.

Travel grants for students and postdoctoral fellows are available with funds from the American Genetics Association - go to Sponsors for information on how to apply; deadline: September 30, 2011

Prizes for best student/postdoc paper/poster are sponsored by the Phycological Society of America
IMPORTANT DATES: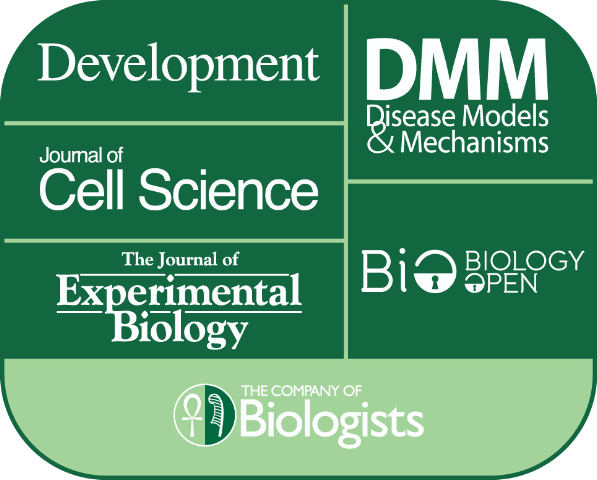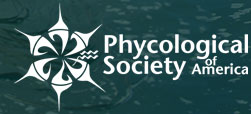 For questions and suggestions e-mail us.